Really special dates deserve to be remembered.
At Martinelli we offer you the opportunity to record a unique moment on the sole, turning your pair of shoes into a memory to treasure.
PERSONALISE YOUR SHOES IN JUST 4 STEPS
It doesn't matter if you are getting married, if you accomplish a goal in your life or if you do it just because it makes you happy You decide the reason and leave the rest in our hands.
1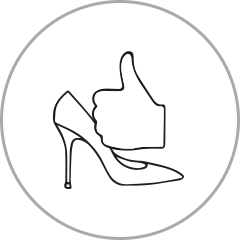 Choose your pair of shoes
2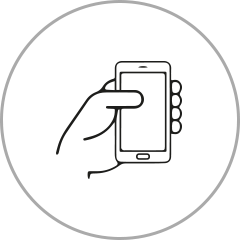 Personalise them with a name and date
3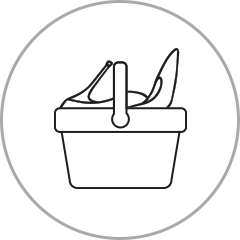 Add them to your shopping basket
4
Get them in 21 days
Get to know the right shoe for every occasion and discover how not to fail with our style guide.
Richmond Derby style.
Our RICHMOND Derby style shoe is one of the most formal types of shoe you can wear for an event or special occasion. In a Derby the quarters are sewn on top of the vamps, giving the impression that they are two different pieces. They're also ideal for wearing with a jacket made of tweed or similar fabric and with a more relaxed and informal style of casual clothing.
This makes the Derby style ideal for all those informal moments, but without neglecting the flair and know-how of a man who dresses elegantly.
Richmond Oxford style.
The Oxford style of our Richmond design differs from the Derby in that the quarters for the laces are sewn internally, forming one single piece. If you've chosen to wear morning dress, your shoes should definitely be a plain lace-up Oxford style, a very elegant, classic type of English shoe. They're perfect for wearing with a full suit and the most popular colours are brown and black.