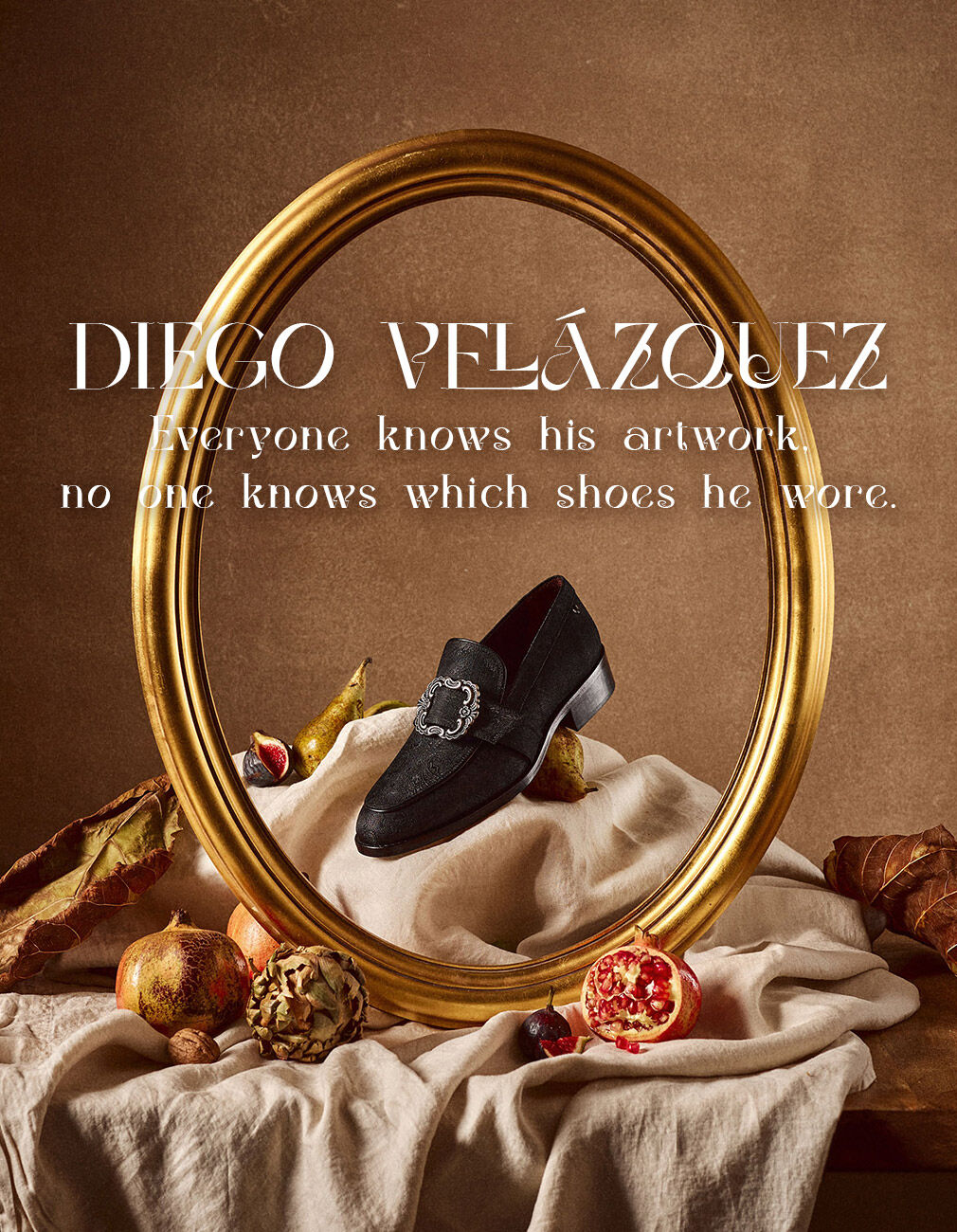 To speak of Diego Velázquez is to put the spotlight on one of the greatest exponents of Spanish painting. The whole world has witnessed his majestic artwork, including his self-portraits, but no one has ever seen his shoes.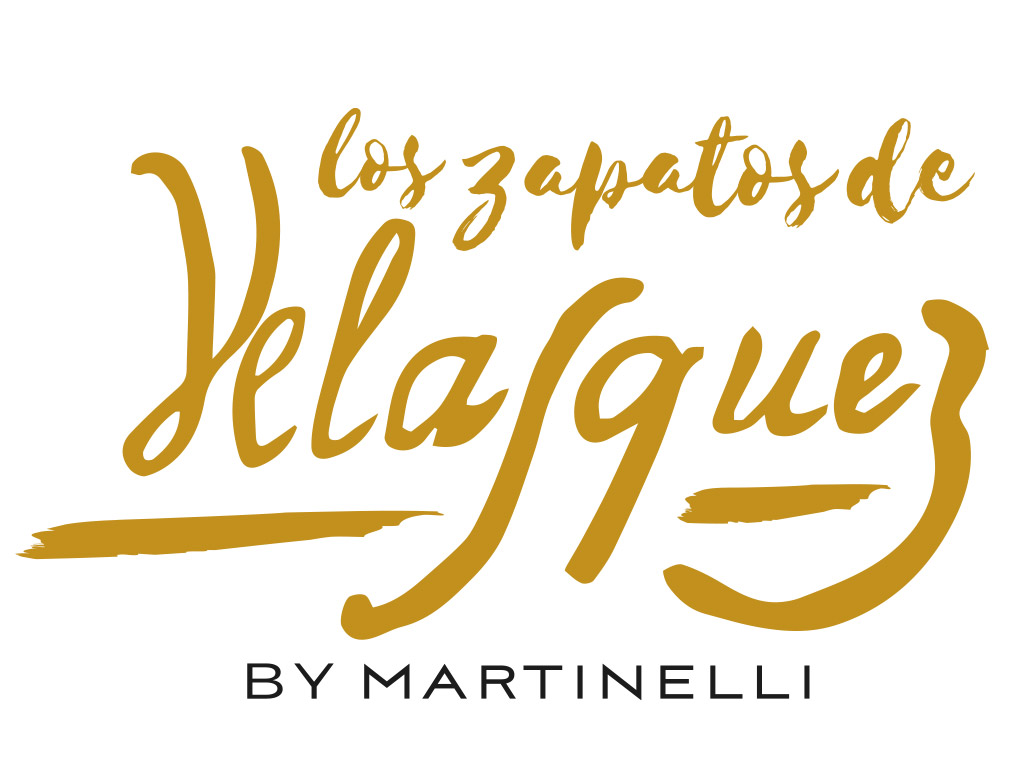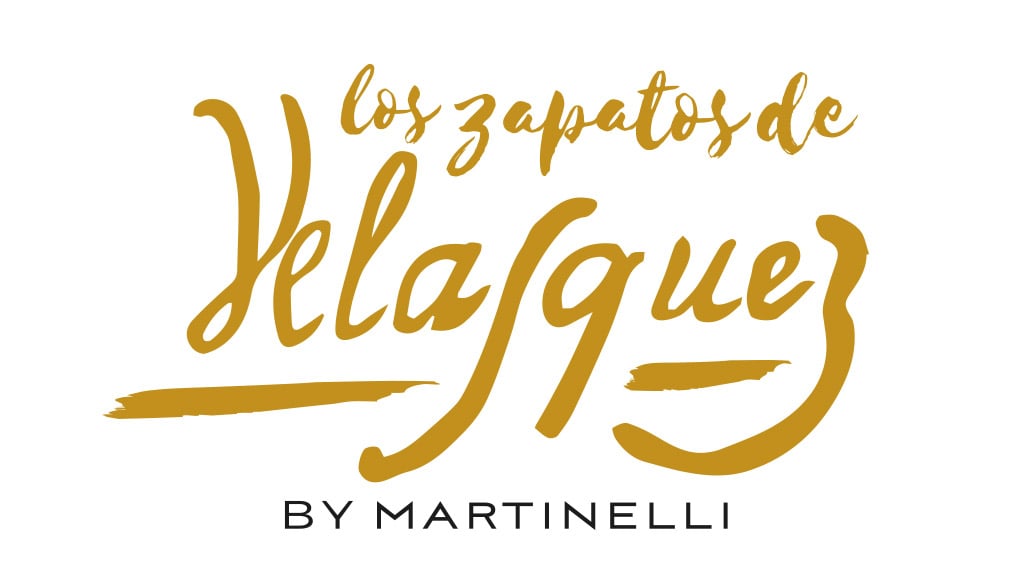 Velázquez is a representative of the passion for quality and excellence in his artwork, just as Martinelli is for his shoes. In addition, the painter gives his name to the street in Madrid where Martinelli opens its first shop in 2023.
For this reason, on the occasion of the 4th centenary of Velázquez's appointment as painter to the king, we wanted to imagine what the artist's shoes might have looked like in the 17th century and how Velázquez would have been like today.
Thinking of Velázquez is to think of 'The Spanish Golden Age', the moment of greatest splendour of the Spanish monarchy and when its court became the centre of everyone's gaze. Just as to think of Martinelli is to think of one of Spain's most elegant dress shoe companies.
Velázquez, as artist and portraitist of the King, transmitted and expressed the sobriety and elegance of the trend of the time called 'a la española'. In the same way, Martinelli has for years adapted the concept of 'elegance' to modern trends under the concept of 'New elegance'.
A revival of the classics, a reinterpretation of the painter Velázquez.
On 15 November a special reception took place where art and style merged in an unforgettable event. Personalities from the world of culture came to see 'Los zapatos de Velázquez by Martinelli' (Velázquez's shoes by Martinelli) which will be on display throughout the month in our Madrid shop.
Come and discover them. Are you going to miss it?
We are waiting for you at Martinelli C/Velázquez, 44. Madrid
The Martinelli team