WE ARE LOOKING FOR A BUSINESSMAN
A contract with elegance
SEE COLLECTION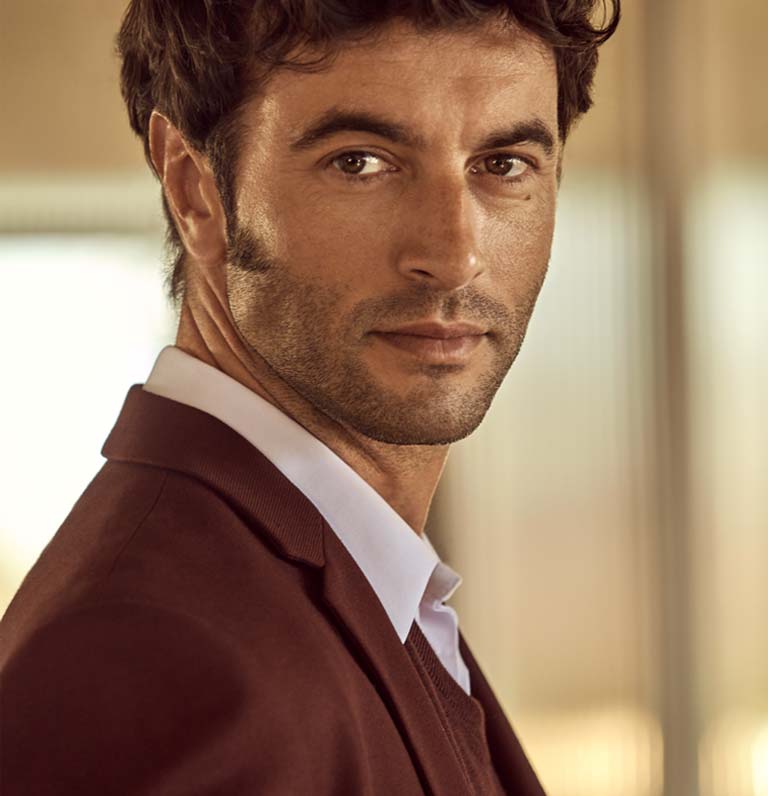 Javier Rey, the most sought after actor at present, shows us in five looks what the contemporary businessman might be like. Classic, formal, laid-back, daring or casual in style, but always with a common thread: elegant.
Choose your style and always go for elegance.
We're looking for men like you.
Will you sign?
SEE COLLECTION