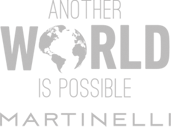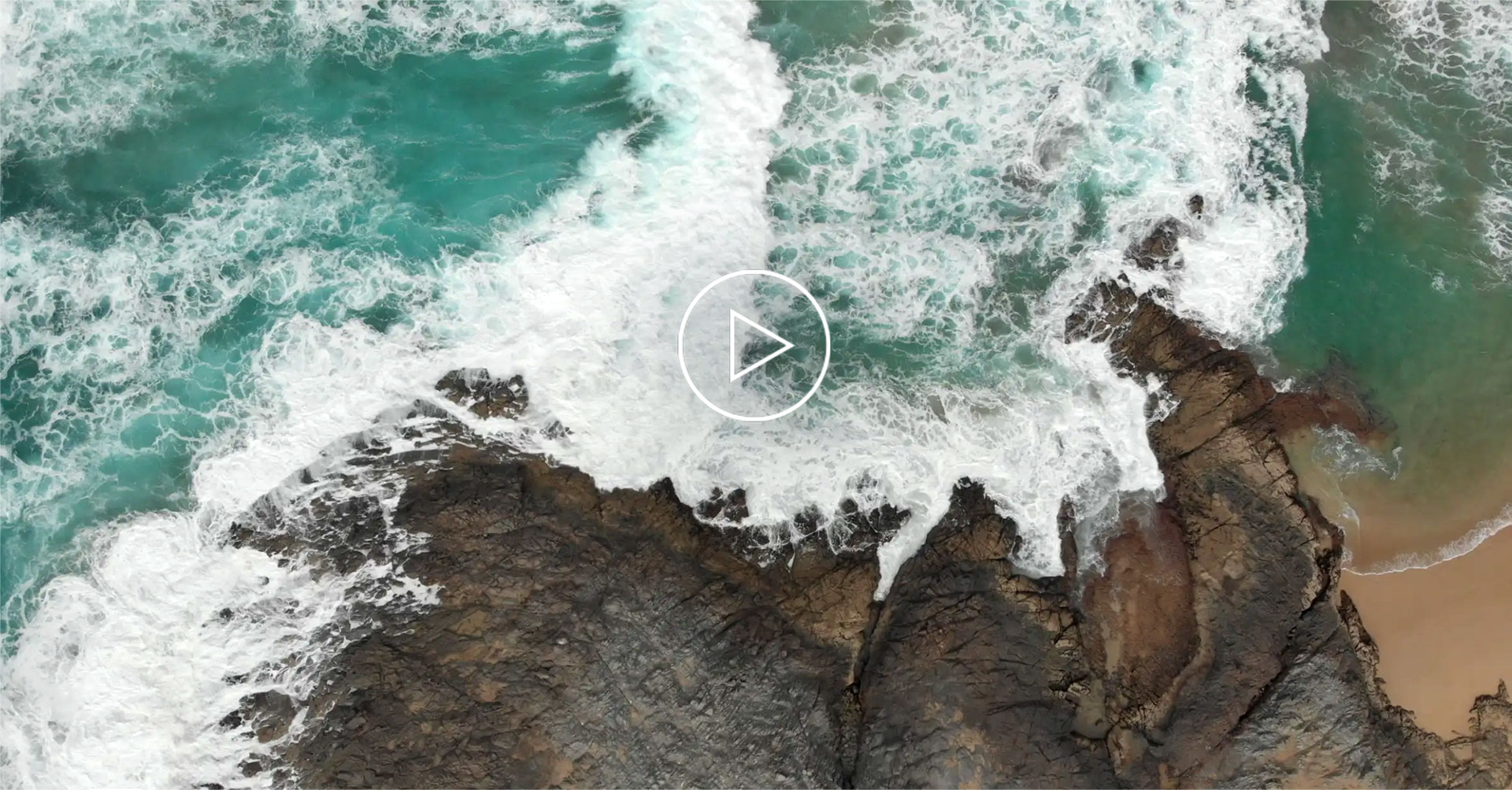 ENVIRONMENTAL COMMITMENT

100% of the energy consumed by Grupo Pikolinos comes from renewable sources.
100% of our shoe boxes are made from recycled cardboard.
100% of plastics have been eliminated from our packaging.
By 2021 we'll be 100% carbon neutral.
Martinelli has been part of the LEATHER WORKING GROUP since 2020.

SOCIAL COMMITMENT

As part of our commitment to society, we allocate 4% of Grupo Pikolinos profits to a range of causes.
We've collaborated with some 1,055 organisations.
We've given direct aid to more than 347,333 people, and counting...
We carry out projects in Spain, Guatemala, Kenya, India, Guinea, Bangladesh, Senegal, Peru and the Sahara.